St. John Ambulance (Parsi Ambulance Division) was first started in Bombay in 1902. St. John Ambulance activities started in Calcutta around 1905 and 1910.



St. John Ambulance National Activities started in 1912. In Bengal, when St. John Ambulance activities started, it had its units in all the districts of Bengal (including East Bengal, now Bangladesh).



Both Association centres and Brigade Divisions were established in all the districts. In the initial years H.E. the Lt. Governor of Bengal used to sign the First Aid certificates.



Annual investiture ceremony and First Aid demonstrations took place in the lawns of the house of the Lt. Governor. Since independence, the President of India has been the President of the St. John Ambulance (India).



He/she nominates the Chairman and the Hony. Treasurer of the Association (NHQ). The Governor of West Bengal is the President of St. John Ambulance, West Bengal. He/she nominates the Chairman and the Hony.



Treasurer of the state St. John Ambulance. He/she also recommends the appointment of the commissioner of the Brigade.

Before 1947


Around 1080 a hospice was founded in Jerusalem by monks to care for sick and injured pilgrims. The hospice developed into a hospital over time.



The hospital in Jerusalem had over 2,000 beds and also acted as an orphanage.



Evidence from the time shows that the brothers stressed rest and good nutrition as aids to recovery.



Over 40 years, those working at the hospital became an Order and with the turmoil of the times moved from Jerusalem, to Cyprus, to Rhodes and then to Malta.



The Order grew rapidly across Europe. In England, Knights of the Order established their headquarters in 1140 at Clerkenwell, London.



The Order was suppressed in England in 1540 but by the 19th Century was carrying out substantial charitable works.



Queen Victoria recognised this group and awarded the Order a Royal Charter in 1888.



The Order saw it as part of its role to spread good medical practice across the British Empire and this was the beginning of todays global organisation.



In 1882 the Order established the St John Ophthalmic Hospital in Jerusalem. A new hospital was built in the 1960s. Staff from the hospital also run mobile clinics and do outreach work to help those people who are unable to reach the hospital.



In 1888 the Order set up the St John Ambulance Brigade – a uniformed body of men and women to provide first aid to the public and at national events. The cadets programme started in 1922.


| | |
| --- | --- |
| | The instruction of persons in rendering first-aid in case of accident or sudden illness, and in the transport of the sick and injured. |
| | The instruction of persons in the elementary principles and practice of nursing and hygiene especially that of the sick-room. |
| | The provision and distribution by sale or presentation of ambulance material and the formation of ambulance depots in or near mines, factories and other centers of industry and traffic. |
| | The organization of Ambulance Corps, invalid transport Corps, Nursing Corps and Voluntary Aid Detachment. |
| | To assist the sick and wounded in war. |
| | And generally the promotion of instruction and work for the relief of suffering of the sick and injured in peace and war, independent of class, nationality or denomination. |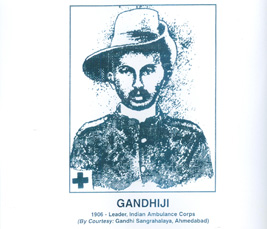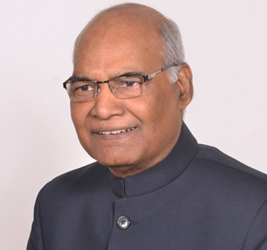 Hon'ble Mr. Ram Nath Kovind
President of India
President St. John Ambulance (India)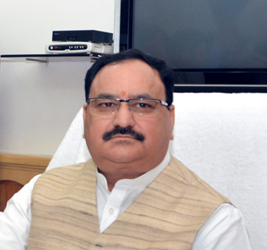 Dr Jagat Prakash Nadda
Minister of Health and Family Welfare, Govt. of India and chairman St. John Ambulance (India)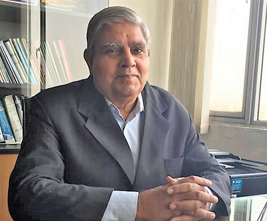 Hon'ble Mr Jagdeep Dhankar
Governor of West Bengal
President St. John Ambulance Association
West Bengal State Center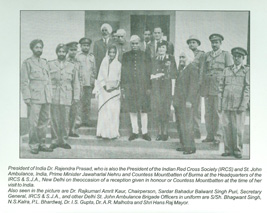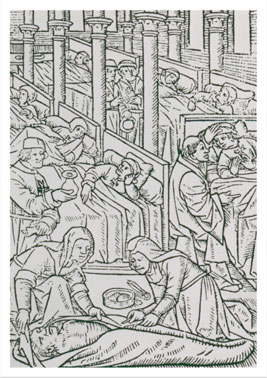 The hospital in Jerusalem 1080

Click images to enlarge